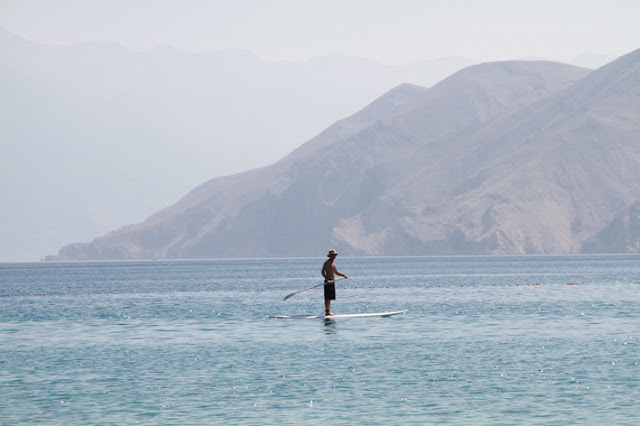 I do prefer the brave sea, I have to say, with the move of the waves, the tides and its wild nature.
In this trip to Croatia I start loving also the sea when is calm, so you can see trought it.
Debo reconocer que prefiero el mar bravo, con el movimiento de las olas, sus mareas y su naturaleza salvaje.
En este viaje a Croacia he comenzado a apreciar el mar en calma, de tal manera que puedes ver a través de él.