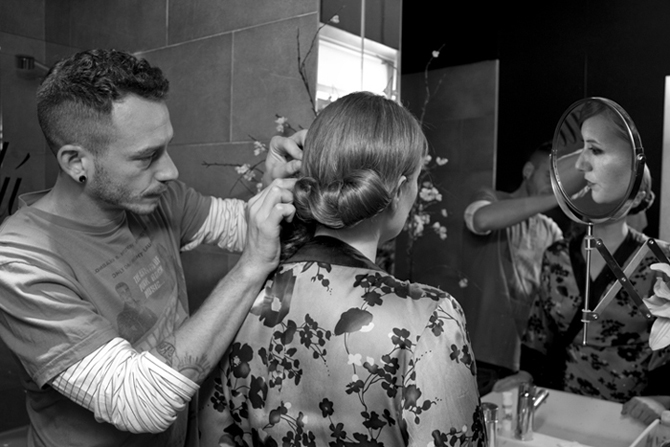 © Studio Duermevela
© Studio Duermevela
© Studio Duermevela
© Studio Duermevela
© Studio Duermevela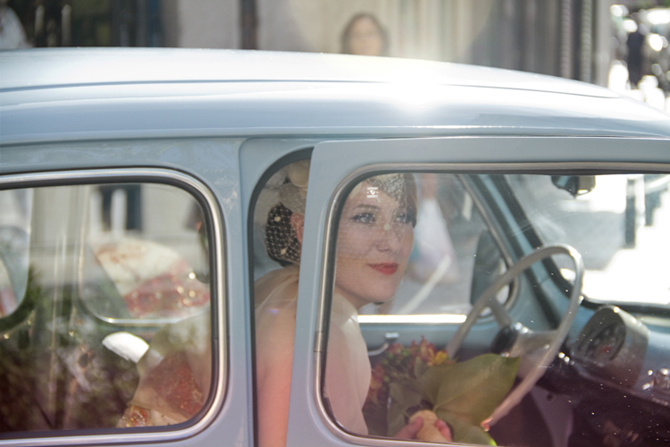 © Studio Duermevela
© Studio Duermevela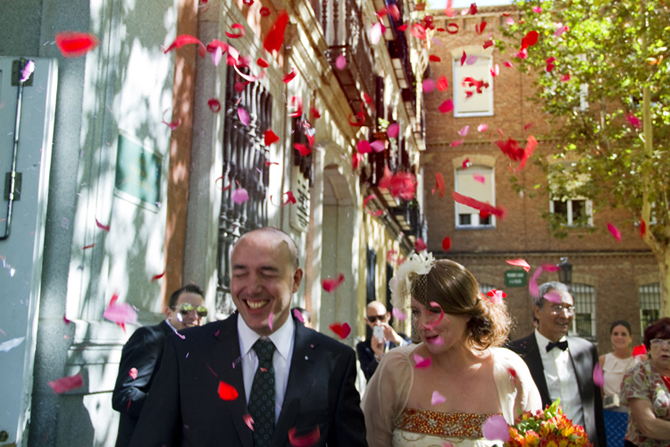 © Studio Duermevela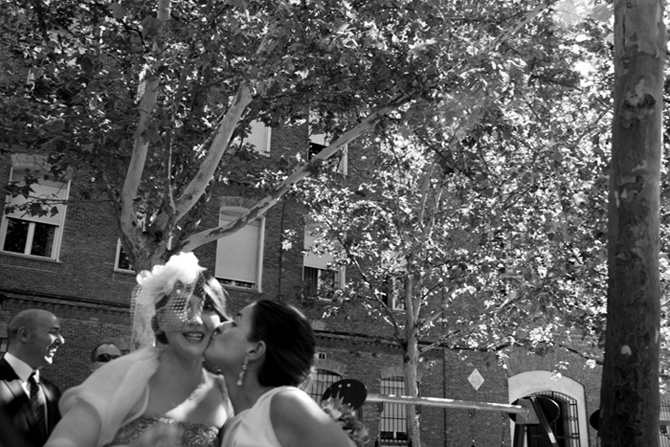 © Studio Duermevela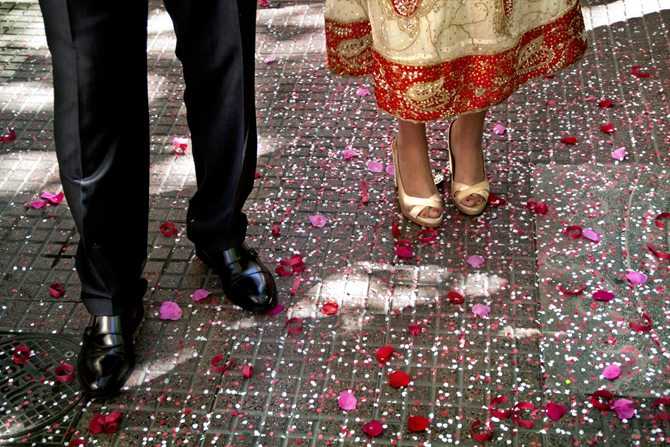 © Studio Duermevela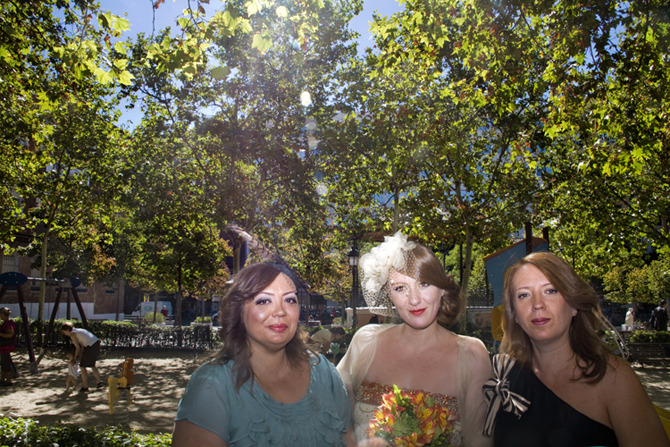 © Studio Duermevela
© Studio Duermevela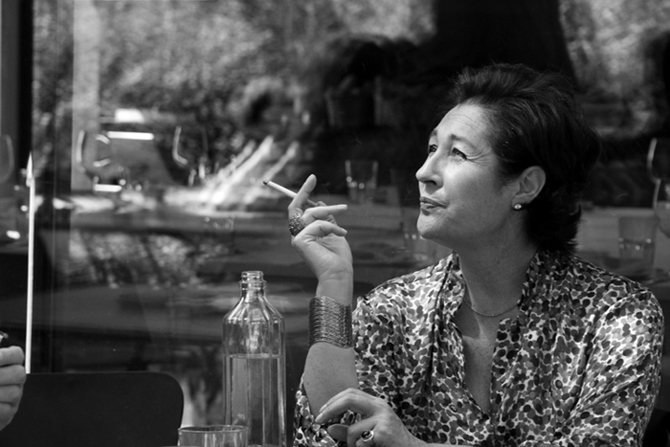 © Studio Duermevela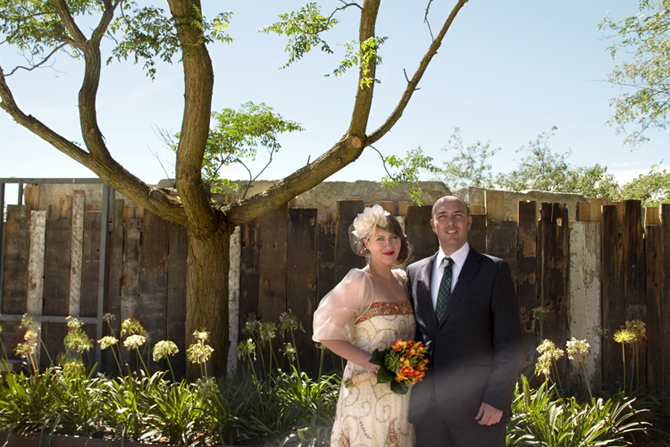 © Studio Duermevela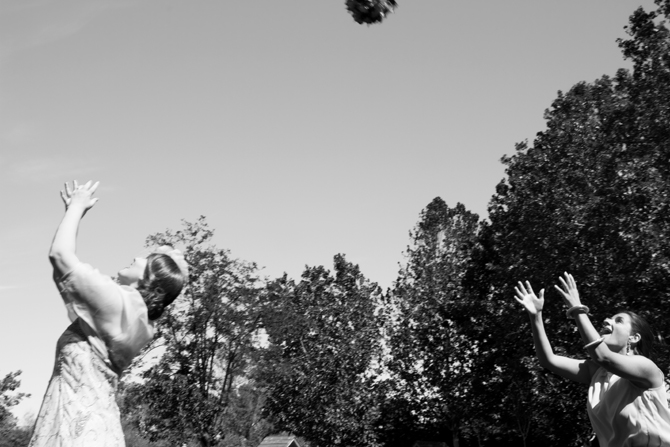 © Studio Duermevela
© Studio Duermevela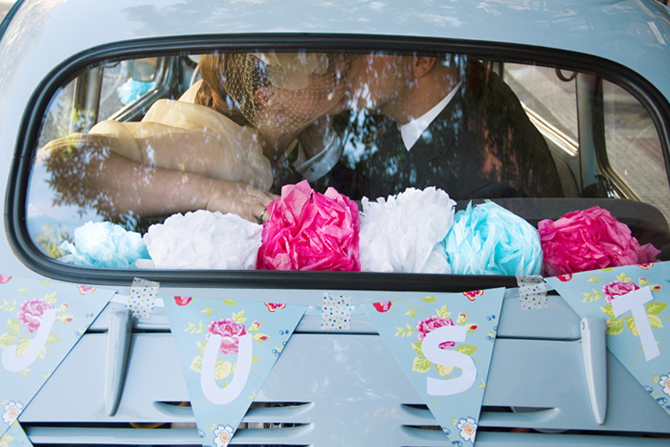 © Studio Duermevela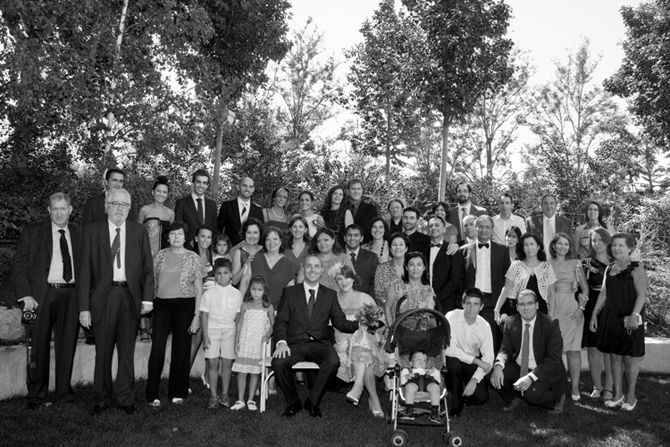 © Studio Duermevela
This is a very special work for us. Merce & Oscar, a couple with a beautiful story, came to us with several proposals. They commissioned us their wedding invitation (soon we will show). But they also wanted us to take the photographs of their wedding, a great responsibility that we were delighted to accept. It has been one of the most wonderful collaborations we've done and we really enjoyed it.
This is a small sample of the images of a wedding full of light.
Thanks again for your confidence!
Este es un trabajo muy especial para nosotros. Merce y Óscar son una pareja con una historia bellísima que acudió a nosotros con varias propuestas. Nos encargaron su invitación de boda (que pronto os mostraremos) y además las fotografías de su boda, una gran responsabilidad que estuvimos encantados de aceptar por toda la confianza que desde un primer momento depositaron en nosotros. Ha sido una de las colaboraciones más divertidas y entrañables que hemos hecho. Esta es una pequeña muestra de las imágenes de una boda llena de luz.
Gracias una vez más por vuestra confianza.